---
GAIN EXPERIENCE - DO A MICRO INTERNSHIP!
As you consider your options for the future, think about completing a short-term Micro-Internship project. While certainly no replacement for a full-time job or internship, these paid opportunities can be a good way to keep your skills sharp and gain experience to leverage for a future opportunity.
Create an account with Parker Dewey (http://info.parkerdewey.com/kbcc).

FORAGE
Forage is an online resource which offers virtual experience programs designed by leading companies. Develop your skills and gain a real understanding of different roles and industries by working through these self-paced modules, with tasks similar to those you would undertake during a traditional internship.
---
FOR MORE INFORMATION REGARDING ANY OF THE INTERNSHIPS ABOVE, CONTACT THE CENTER FOR CAREER DEVELOPMENT.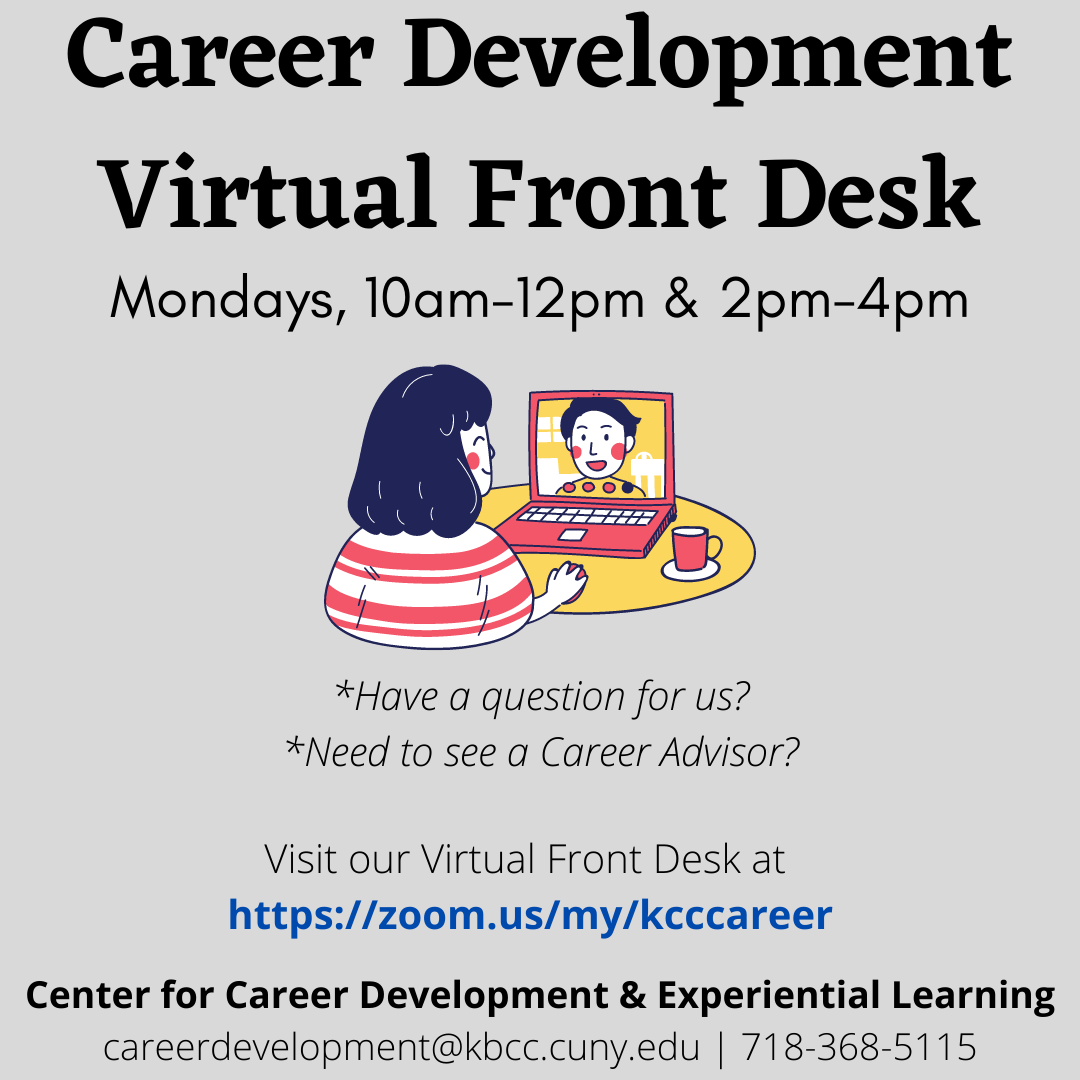 Follow Us On:
Stay current with up to the minute news on all our services and programs.