You Belong

At Kingsborough

Welcome to Kingsborough Community College (KCC) where our motto is "Dreams Begin Here." Discover how to begin your dreams at the #1 community college in New York and the only community college here in Brooklyn by downloading our viewbook and exploring our majors.

At KCC, you can choose from over 50 programs of study in a variety of fields that will prepare you well for a career or transfer to a four year college degree program. From Business Administration, Graphic Design and Illustration to Maritime Technology, Surgical Technology and Tourism and Hospitality, you can advance your education or career with our affordable, high-quality education, and be who you want to be debt-free.

Attend a Virtual Information Session, meet one-on-one with an Admissions Counselor, and hear from alumni like Dr. Kwesi Blackman, who fulfilled his dream of becoming a doctor by attending KCC. On campus or online, your degree and dreams start in Brooklyn at KCC.
KCC Alumni Dr. Kwesi Blackman
2 in 3
Attend Tuition-Free
#1
Best Community Colleges
in New York
Niche.com
UNMATCHED TUITION
Affordable Education
High-quality education should expand your mind and possibilities without emptying your pockets.
NEW YORK STATE RESIDENT

Full-time
$4,800
PER YEAR

OUT-OF- STATE RESIDENT

Full-time
$9,600
PER YEAR
Your Future Fit
Over 50 academic programs and majors you won't find anywhere else.
Popular programs include: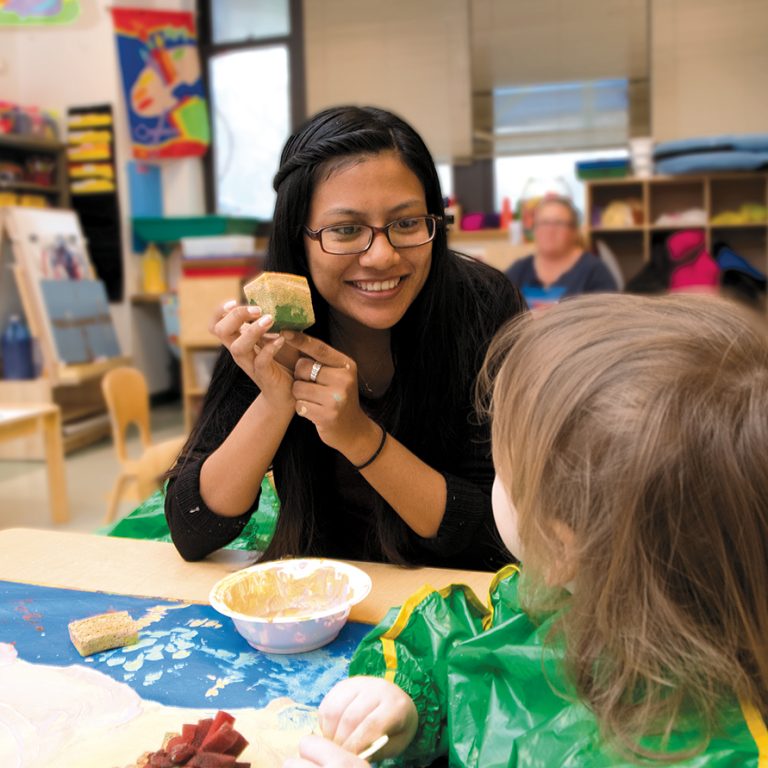 Proud to Be the First
60% first generation in their families to attend college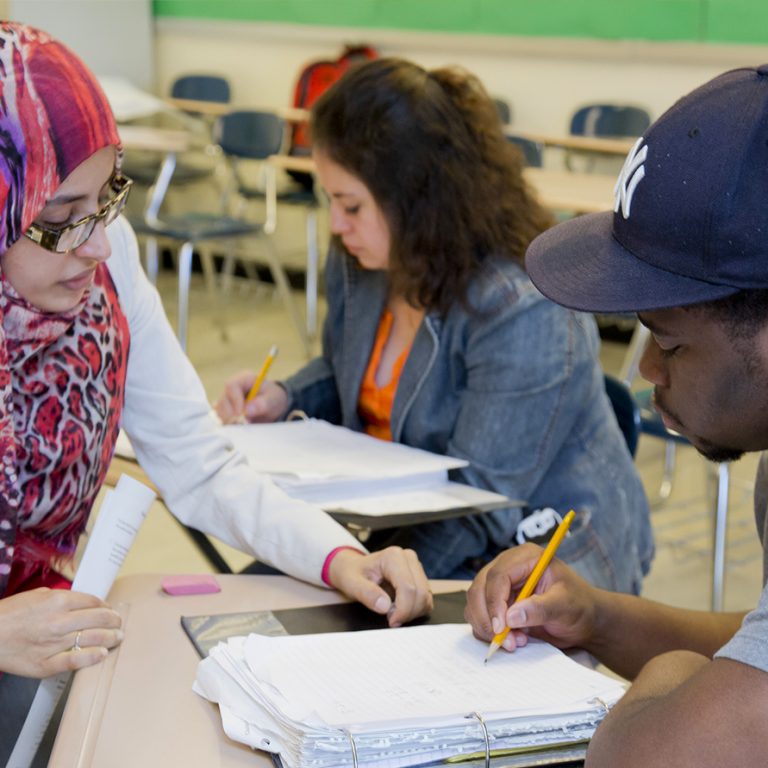 Students from
Around the World
14,000 students
142 countries
73 languages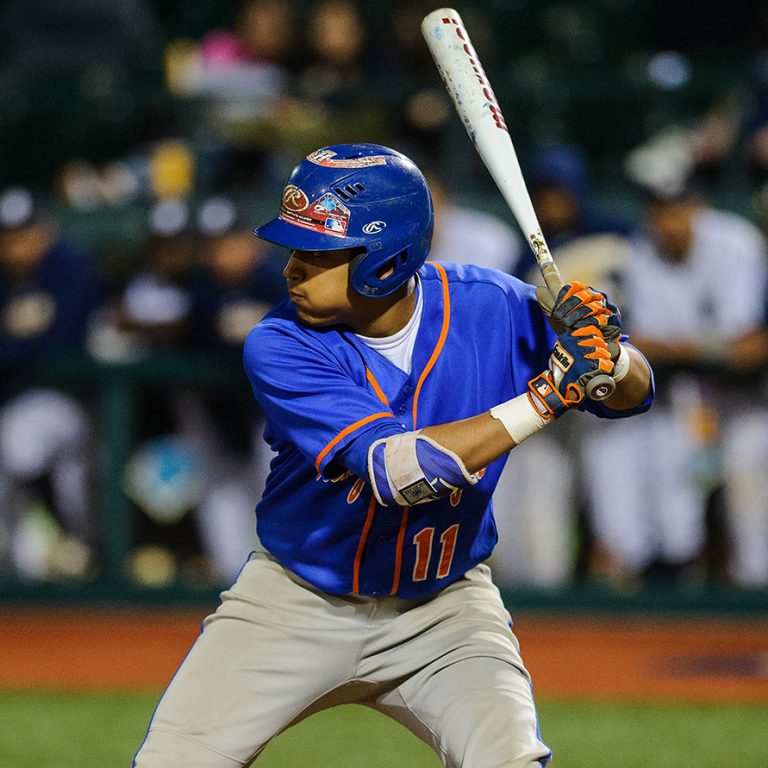 Clubs and Athletics
for Everyone
50 student clubs and organizations
10 intercollegiate athletic teams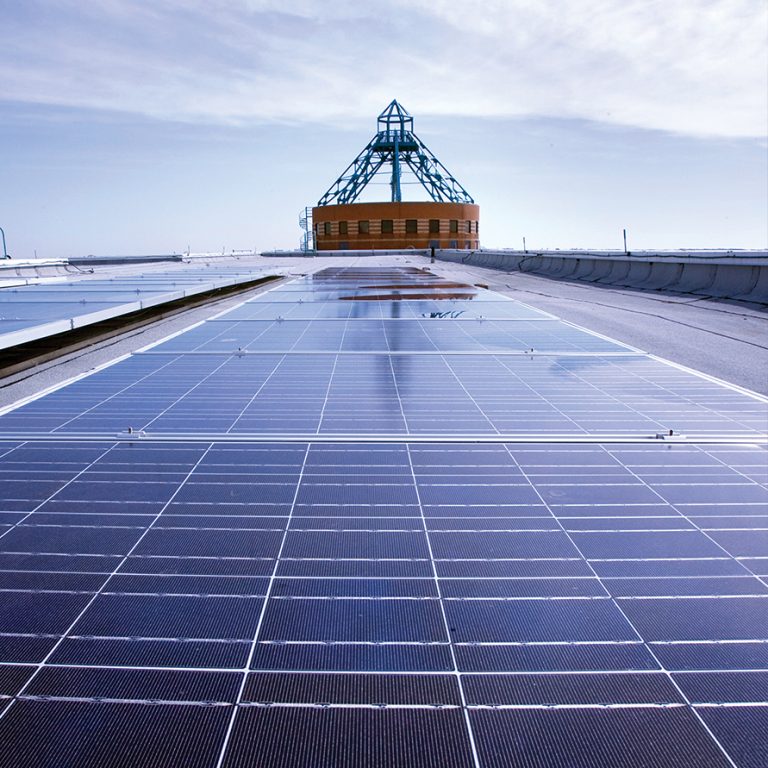 State-of-the-Art
Facilities
Gym, indoor pool, childcare center, an aquarium, urban farms, computer labs, performing arts center, and more…
Easy Access to all of New York City
Situated on a peninsula, Kingsborough's campus enjoys a spectacular ocean front natural setting. Striking modern architecture has added to the natural beauty.
Stay on Track
Get personalized academic and counseling support, and join a learning community of students who are serious about success.
ASAP is a comprehensive program designed to help motivated community college students earn their degrees as quickly as possible, with a goal of graduating at least 50% of students within three years.
College Now is a FREE college transition/dual enrollment program for New York City Department of Education high school students. The goals of the program are to help students earn college credits—or become college ready—before graduating from high school.
College Discovery provides financial, academic, and counseling support to students entering college for the first time. With financial assistance, a personal counselor to help you plan a path to graduation and personal tutors to help you stay on track, you are more likely to be in good academic standing and to graduate on time as a College Discovery student.
A Bridge to Jobs
We'll help you make connections that match your drive. Our students secure internships with top organizations and land jobs.
Contact Us
Admissions Information Center (AIC) Virtual Office
Monday – Friday
10:00 am – 4:00 pm
Use this link to reserve your spot.
Phone: 718-368-4600
Email: info@kbcc.cuny.edu